Getting a puppy | how to choose a dog | things to know before getting a puppy
Where is it best to get a puppy?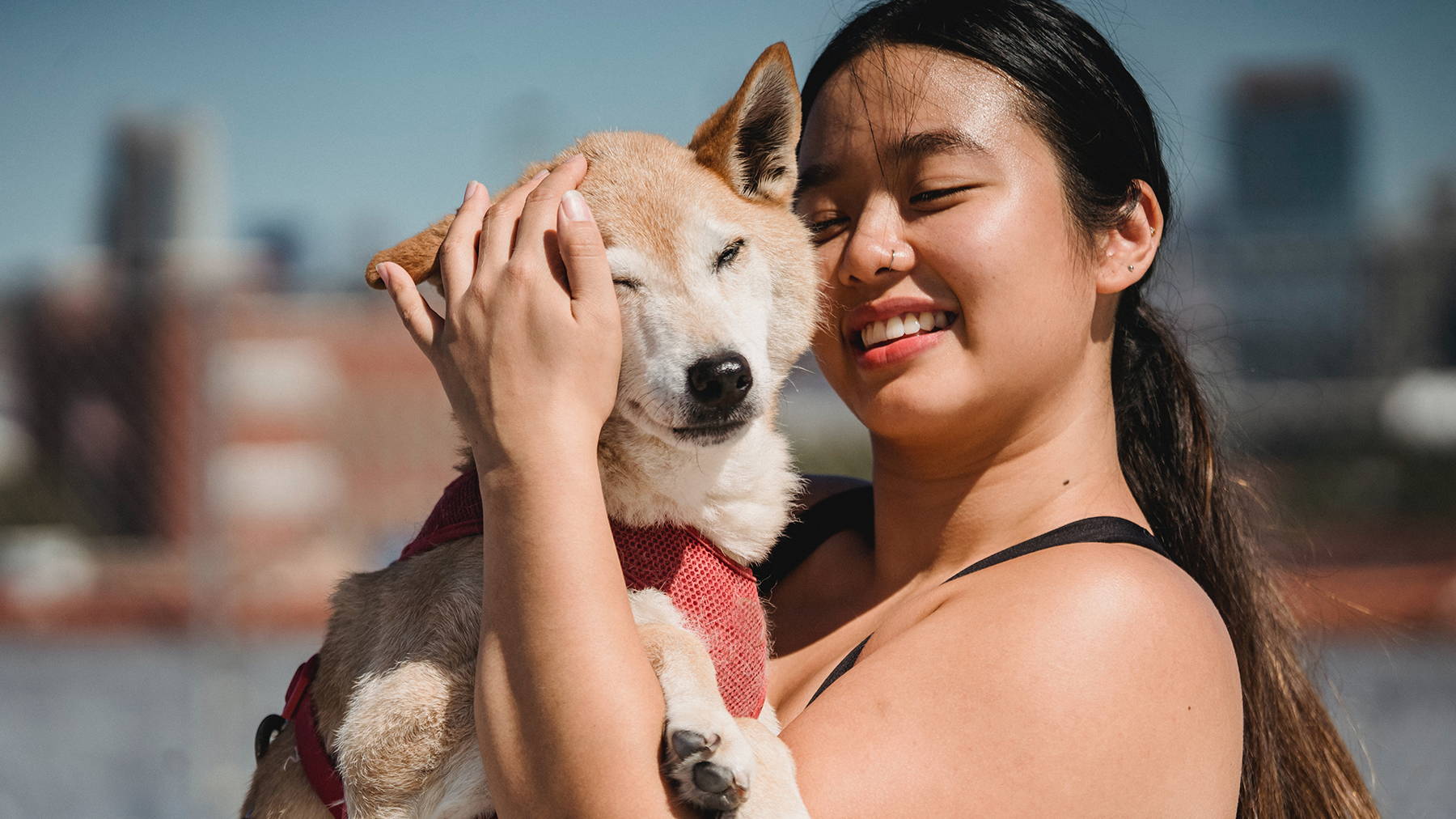 People get their dogs in different ways. We're going to discuss the most common ones.
If you want to get a purebred dog, the best way to buy one would be to contact a breeder. In general, it takes some time until your puppy is born – usually, breeders limit the number of litters in their kennel, and they already have a waiting list of people willing to buy a pup from the combination of parents they are interested in. Some breeders are not as popular as the others, so it might be that you don't have to wait at all.
Breeders are the ones who take care of your pup's mother (and sometimes father). They are responsible for finding a good match for their female, registering puppies' documents, microchips, vaccinations, early socialization, etc. A responsible breeder wouldn't rush to sell you a puppy until making sure you are a good match for the breed you want. If you find a breeder who is willing to sell you a pup without asking anything about your lifestyle, it might be a sign that it's better to look somewhere else. Having a breeder who cares about their puppies is a huge asset in your pup's life. Not only do they make sure a good start for the pup, but they also help and answer your questions later.
If you are not sure if the breed you like is a good match for you, don't hesitate to contact a breeder. Most of them are willing to help you find out whether your choice is good as they want only the best owners for their pups.
If you don't know where to look for breeders, contact your local kennel club. They will most probably have a list of registered breeders. Also, try social network groups of different breed lovers.
If you don't need a pedigree dog and you have no problem with not knowing how exactly your pup will look when grown-up, a shelter is a good place to look for your new friend. Most shelters communicate through social networks and have volunteers and workers, who are willing to help to find your best match. Contact your local shelter to find out more on how to adopt a dog from them.
The good thing about getting a dog from a shelter is that this way you save a puppy's life as there's a chance nobody would take her home if not you. However, keep in mind that it's sometimes impossible to know where the puppy is coming from, what her parents were, etc. This might result in having more behavior problems, as primary socialization affects the puppy's life later. If you take a pup from a shelter, make sure to speak with people working there and see if they are willing to help you and answer your questions. Some shelters are willing to give away a dog to anyone, while others are more responsible, and they check if you and the dog you've chosen are a good match to each other.
Just like buying anything else, internet ads are a lottery. You must be careful and check information about the person selling puppies. Be sure to check their pedigree documents, dog living conditions, registration in the local kennel club, dates of vaccination, etc. If you decide to buy a puppy from an internet ad, make sure to go and check their living conditions yourself. Most people end up buying a puppy somewhere in between their living place and the one where puppies live. They meet the puppy seller in a petrol station or near a big supermarket. While it doesn't necessarily mean that a puppy comes from bad conditions, it raises some questions.
Also, buying from an internet ad might lead you to buy from a puppy mill. Puppy mills are places where dogs are bred without paying attention to their living conditions. They are not treated well; they are not properly socialized and usually spend their whole lives in cages. Puppy mills' primary goal is to get as much money from dogs investing the bare minimum to their living conditions. It's like a farm.
Some people buy from a puppy mill (or in general, from somebody who mistreats their dogs) to save a puppy's life. While it's true – you would save a puppy, but at the same time, you would also encourage people to breed more dogs in the same way they were used to. So, if you find a puppy in an unfortunate situation, living with a not-so-responsible person, think twice before sustaining this kind of business. Most trainers would advise against it; however, we all are human beings with strong feelings toward helpless puppies and sometimes we make decisions based mostly on feelings.
In some countries, this practice is prohibited, while in others it is still present. Buying a puppy from a pet store might not be the best decision, as in many cases puppies have no documents about their pedigree and vaccination results. Also, when buying from a pet store, you lose an opportunity to speak directly to the breeder about the litter and the puppy itself. Pet stores might sell a puppy to anyone willing to pay money, so many puppies bought there end up being neglected. Most trainers advise against buying from a pet store, as it's difficult to do more research about the puppy itself and some buyers end up buying a puppy simply because, at that very moment, they see a cute face.