Easily train your dog at home with simple, step-by-step lessons using a personalized roadmap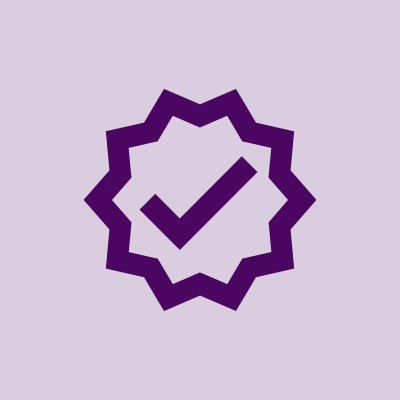 Our training methods are 100% positive and science-based. All programs are made by our team of dog trainers with years of in-person training experience.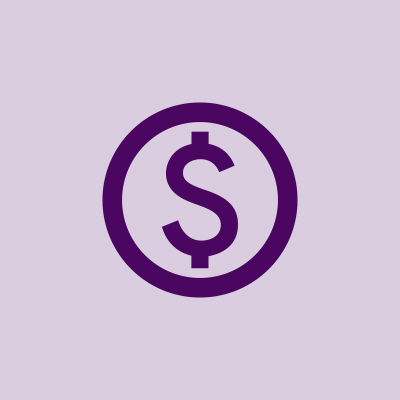 Get the same knowledge you'd get from an in-person trainer but many times cheaper. Our 12-month membership cost less than a couple of sessions in-person.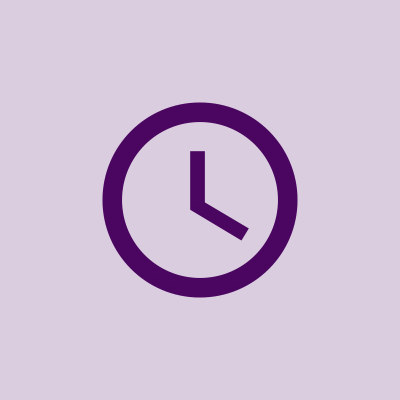 Training programs are chewed in short daily bites and explained in simple language. Every beginner can quickly understand and apply.
Do the training whenever you have time in the comfort of your home. Text questions, or upload videos to get feedback from trainers in less than 24 hours.