Thank you for completing the survey! You're the 20,349th dog parent to do so.


As a thank-you, enjoy 15% off your first purchase at checkout with your unique code: USER20349 (valid for 10 minutes from completing the quiz).
You will receive the personalized training roadmap within 1 hour of completing the quiz.
Please read the following guide and consider beginning your membership right away.
- We will review your answers and design a personalized training roadmap
- You will have a priority list of recommended training programs for your fur-baby
- You will follow day-to-day training programs to improve each behavior
- You will ask questions or upload videos to get feedback from dog trainers throughout the training
What if I don't like the training?
If you're not happy with the training, contact us within 14 days from the start of your membership, and we will issue a 100% refund.
You can choose from 3 recurring payment options: annual, quarterly or monthly.
1) Monthly: $24.99 — Ideal for flexibility and short-term focus.
3) Quarterly: $44.97 — Great for multiple training programs with added savings.

2) Annually: $119.99 — Best value for committed, year-round training.
As opposed to traditional in-person training, which often carries a price tag of $100 to $500 per session, your Wiglo membership offers:
- Unlimited online assistance from experienced dog trainers.
- A personalized training roadmap tailored to your canine companion.
- A diverse array of day-to-day training programs, each targeting specific behaviors that require refinement.
Can I cancel my membership?
You can cancel or pause your membership at any time. If you choose to cancel your membership, you will stop recurring payments though continue to have access until the end of the billing period.
Your training roadmap is already in progress!
You'll receive it within an hour, allowing you to get started right away.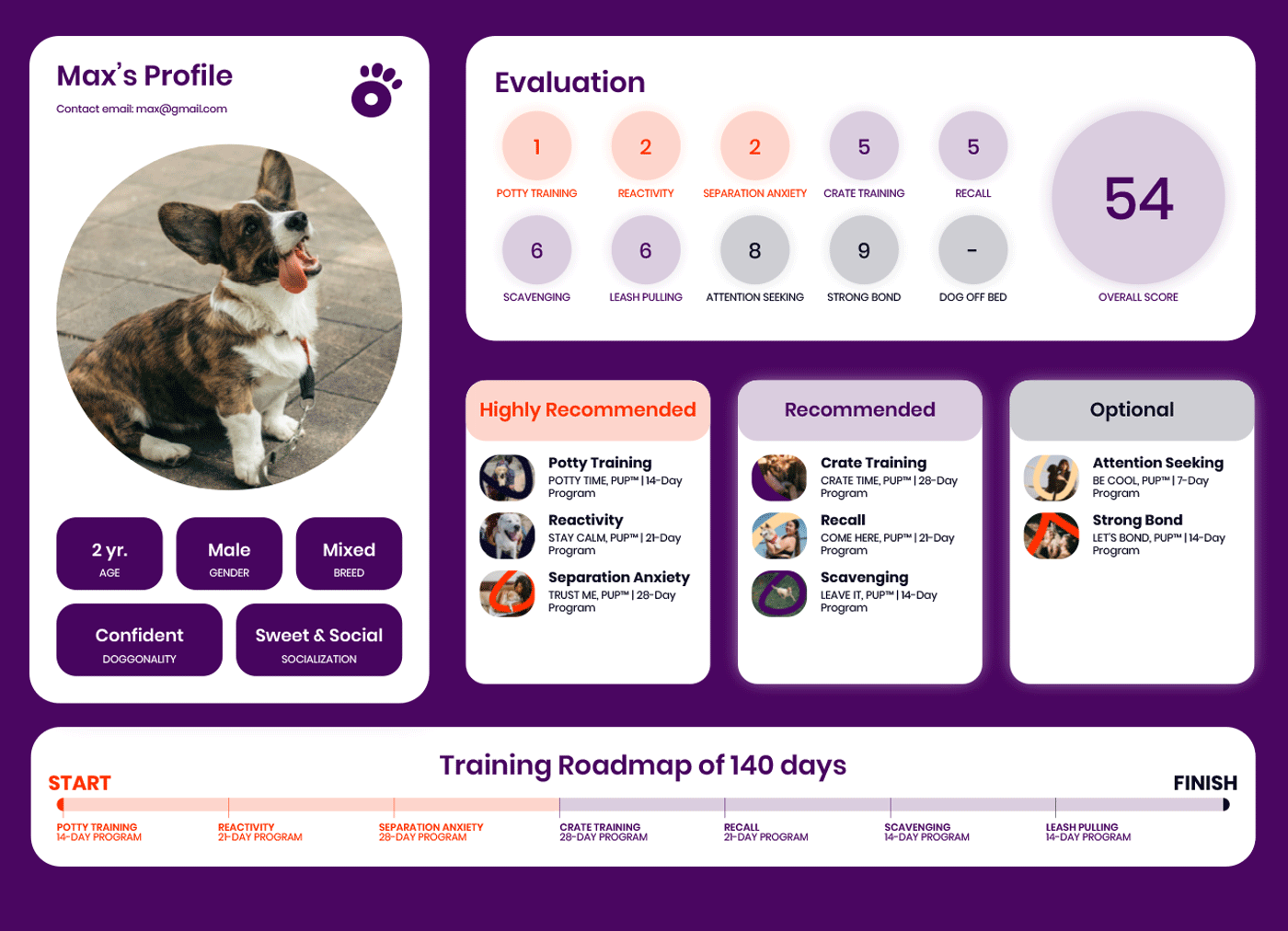 Wiglo vs Traditional In-Person School
Personalized training roadmap
Variety of training courses
Day-to-day training programs
Rewards & prizes for completing programs
Dog parents community online



Get a personalized roadmap
Your dog couldn't sign-up, do it for both of you
$119.88 USD billed every 12 months. Cancel anytime.

$44.97 USD billed every 3 months. Cancel anytime.

$24.99 USD billed every month. Cancel anytime.

14-Day Money Back Guarantee
Instant Access Digital Product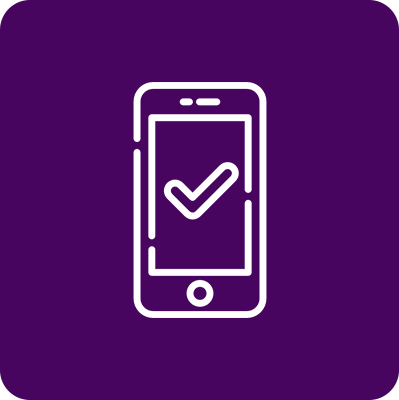 Access to all current & future training programs
Get 100+ science-based daily training lessons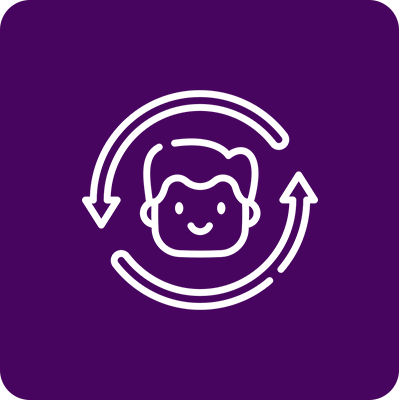 A personalized training roadmap
Made according to your survey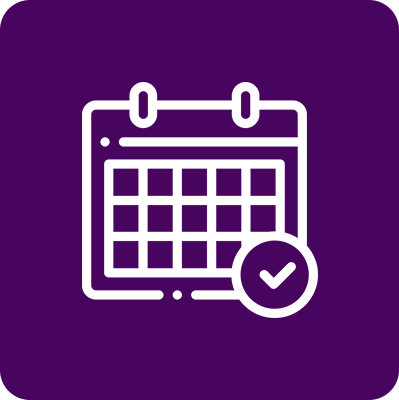 Custom printable calendars for each program
Track daily progress to stay consistent
Online support by professional trainers
Ask questions or upload videos to get feedback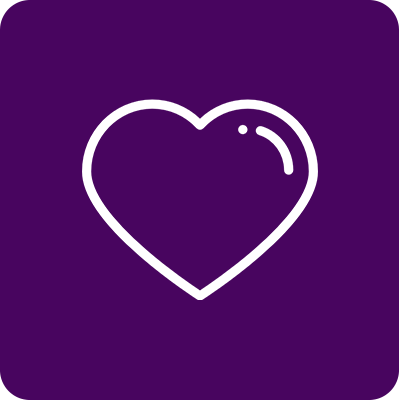 Certificates, badges & prizes
Get rewarded for completing each program
Follow training programs on all devices
Access on a phone, tablet, laptop, or PC
Train your fur-baby at home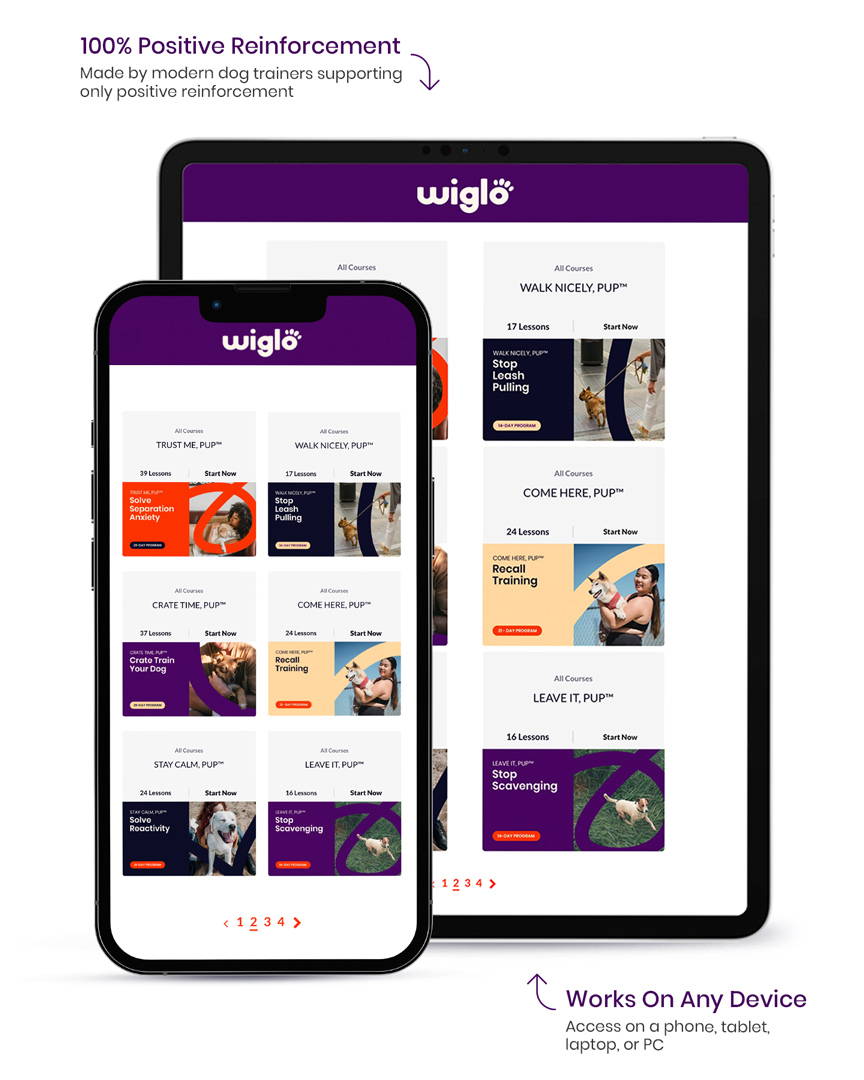 See improvement with just 15 minutes a day:
Follow short daily lessons to avoid putting things off.

Access over 100 easy-to-understand lessons on any device.

Do the training whenever you find time.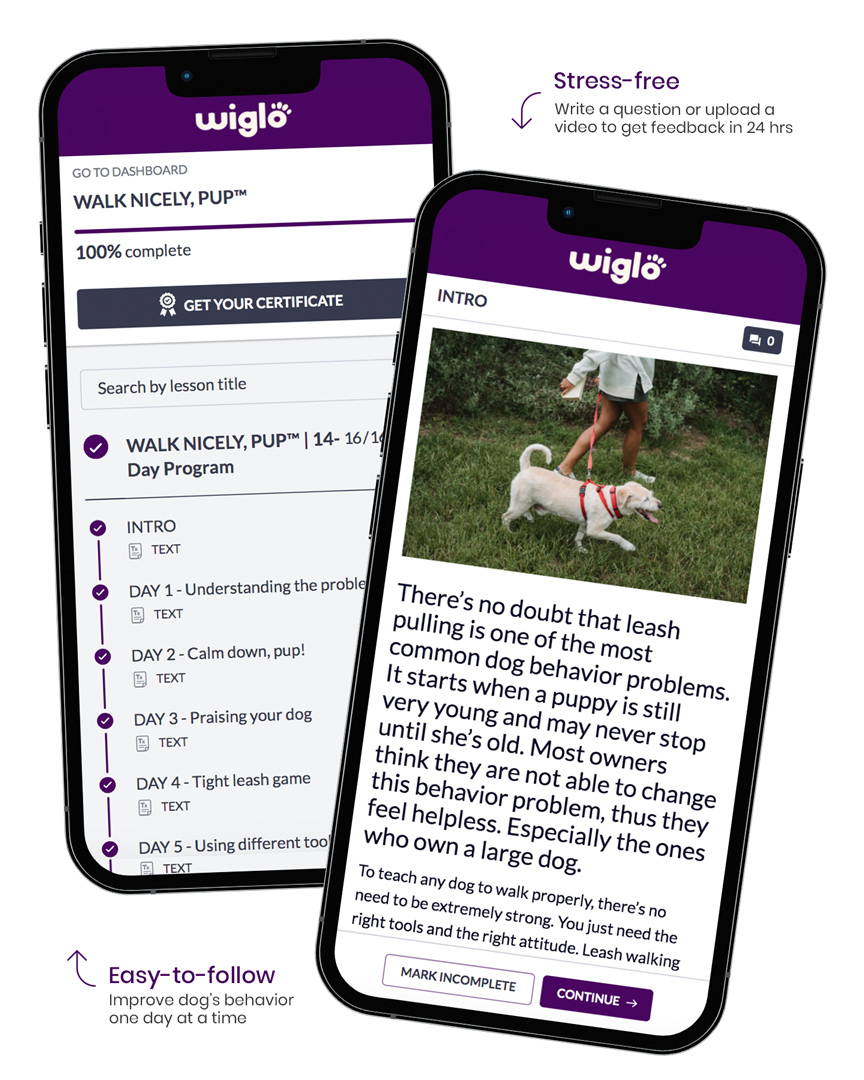 Get in touch with dog trainers and get answers in less than 24 hours.

Suitable for puppies and grown-up dogs.

No previous dog training experience needed to succeed.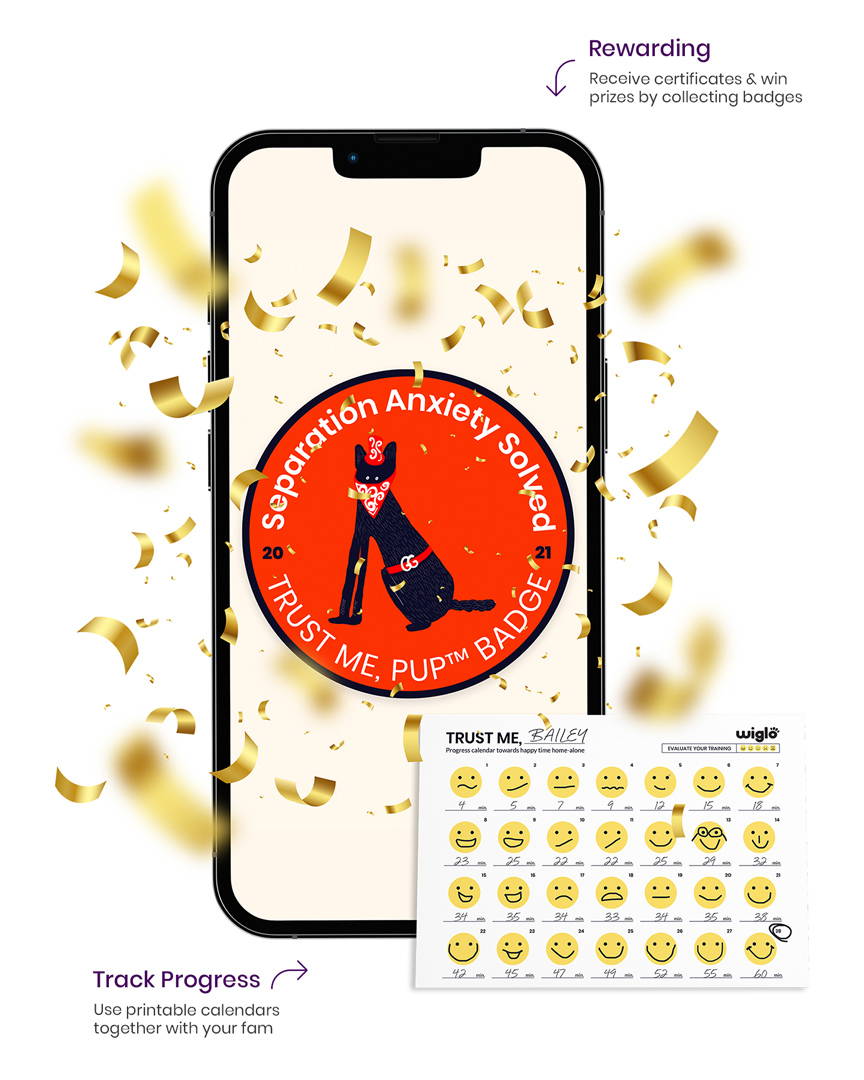 Designed to help you stay on track:
Keep an eye on your progress using printable calendars to keep yourself motivated.

Get certificates and badges for finishing programs.

Collect badges to win prizes.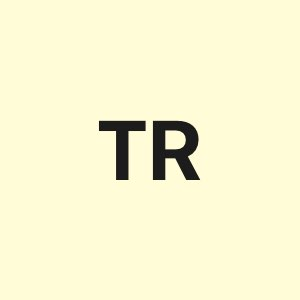 So far its a 5/5 !
"So far, wiglo has been amazing. I am still new here, but everything is laid out amazingly. I am training a PSD service dog who will, once completed training, be certified. These are NOT service dog tasks, but these courses help tremendously to lay a SOLID and reliable foundation. There is everything from potty training to leave it and proper socialization. A total of 12 courses as of now, that are all behaviors any dog should have. Acess to teainer help 24 hours, and there support is AMAZING. I was having some issues and Sara went above and beyond to help!"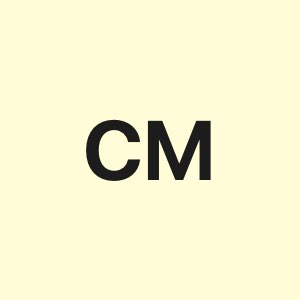 Wiglow was excellent in starting off Phoebe's trainingme…
"Wiglow was excellent in getting me started with my puppy. I worked full time and take her to work with me so conventional dog training classes just didn't fit my schedule. Wiglow I was able to use at my own pace and convenience."

Non- Overwhelming Training!
"I really liked Wiglo. Training a dog can be overwhelming, but they break it down day by day. The lessons were easy to understand for me and my dog. I learned a lot about why my dog acts certain ways in situations and how to help that. I would recommend Wiglo to anyone who wants to train on their own time and have constant support. Plus, the price can't be beat!"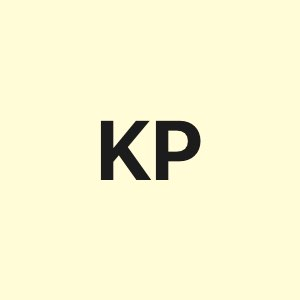 We're both learning!
"Wiglo has been a great tool in teaching my 7 month old rescue. They go over every command you could want to teach and has given some really helpful insight as an owner. Would definitely recommend, only wish they had reminders to keep training!"

I was expecting much more
"I think that the course contains really good material, but since it is a text-based course, the information is not accessible it needs video, examples, pictures etc. I was expecting much more."

Best Socialization Check List
"They have a huge socialization checklist of things to do with a new puppy that I LOVE!! It breaks it down simply with reasoning behind each thing. Also started the crate training one which is the course that convinced me to try Wiglo. It's been a week and although he's still anxious in the crate when we are not in the room, he can now sleep in it all night!!"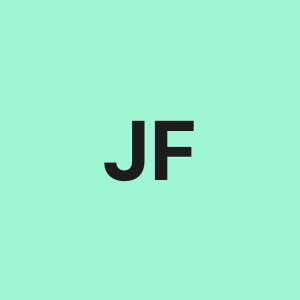 This is a great site
"This is a great site. You can train at your own pace. The training didnt fit my needs. The response from the team is excellent I am not sure how they respond so fast. They actually work with you as an individual. They are making more advanced trainings so I will keep them in mind in the future. Honest company."

Room for improvement, but an incredible, well-thoughtout, clearly cared for product.
"They really go above and beyond. The customer service is great, the planning checklist, the way the individual plan is laid out, it's all very bite sized and I find it as a first-time dog owner, really easy to understand as I go. It does what you need to do: go slow. They clearly understand what it takes to train your dog, they make it easy for the dog owners to be able to get to the basic roots of how to communicate and build a relationship with your dog. Their layout and interaction for each plan is very well managed, and although i see room for improvement in the way this could be integrated into a better dashboard, I think for now, this is an incredible product that I can't wait to see where it goes."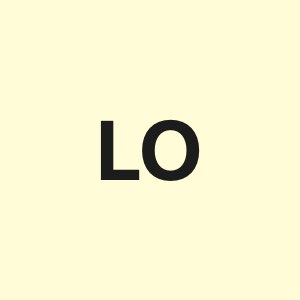 Easy to follow programs, big difference!
"Easy to follow training program you can complete at your own pace. The lessons are easily digestible, small amounts of information delivered at a time and they build upon previous lessons. We would review a lesson each morning and apply the trainings throughout the day. Some days we repeated trainings from the previous day if our beagle didn't seem to grasp the concept. After just a week of focused training we noticed our dog was much more responsive to our cues and calmer on walks! Love how simple the programs were to follow!!"
Get a personalized roadmap
$119.88 USD billed every 12 months. Cancel anytime.

$44.97 USD billed every 3 months. Cancel anytime.

$24.99 USD billed every month. Cancel anytime.

14-Day Money Back Guarantee
Instant Access Digital Product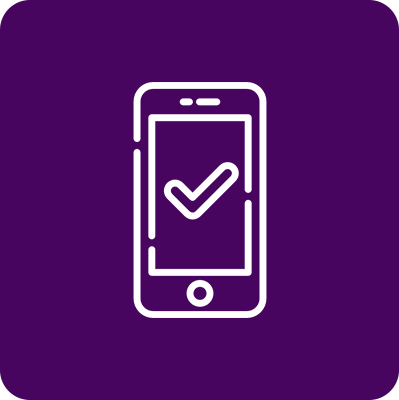 Access to all current & future training programs
Get 100+ science-based daily training lessons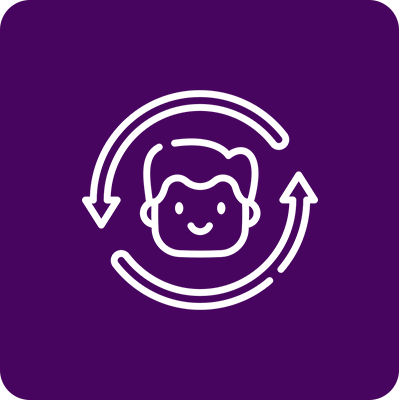 A personalized training roadmap
Made according to your survey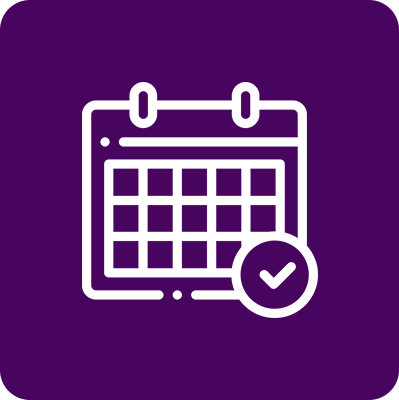 Custom printable calendars for each program
Track daily progress to stay consistent
Online support by professional trainers
Ask questions or upload videos to get feedback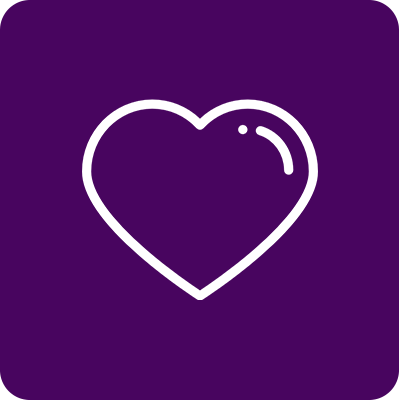 Certificates, badges & prizes
Get rewarded for completing each program
Follow training programs on all devices
Access on a phone, tablet, laptop, or PC
Claim 15% Off! Use your code: USER20349. Ends in:
List of training programs you'll get access to:
1. Potty Training | 14-DAY PROGRAM
2. Solve Reactivity | 21-DAY PROGRAM
3. Solve Separation Anxiety | 28-DAY PROGRAM
4. Crate Training | 28-DAY PROGRAM
5. Recall Training | 21-DAY PROGRAM
6. Stop Scavenging | 14-DAY PROGRAM
7. Stop Leash Pulling | 14-DAY PROGRAM
8. Solve Attention Seeking | 7-DAY PROGRAM
9. Build A Strong Bond | 14-DAY PROGRAM
10. Keep A Dog Off Your Bed | 7-DAY PROGRAM
11. Puppy Socialization & Basics | 8-WEEK PROGRAM

11. Solve Jumping | 12-DAY PROGRAM
12. Solve Puppy Biting | THEORY GUIDE
13. Dog Planner | 40x PRINTABLES