Thanks for completing the survey! As we review your answers, please read the following guide and begin your membership.
- We will review your answers and design a personalized training roadmap
- You will have a priority list of recommended training programs for your fur-baby
- You will follow day-to-day training programs to improve each behavior
- You will ask questions or upload videos to get feedback from dog trainers throughout the training
What if I don't like the training?
If you're not happy with the training, contact us within 14 days from the start of your membership, and we will issue a 100% refund.
You can choose from 3 recurring payment options: annual, quarterly or monthly.
1) The annual membership costs $9.99/month, billed every 12 months.
3) The quarterly membership costs $14.99/month, billed every 3 month.

2) The monthly membership costs $24.99/month, billed every 1 month.
Unlike the traditional in-person training, which can cost $100-$350 for a single session, your Wiglo membership includes:
- an unlimited help online from dog trainers
- a personalized training roadmap designed for your fur-baby
- a variety of day-to-day training programs for each behavior that needs improvement
Can I cancel my membership?
You can cancel or pause your membership at any time. If you choose to cancel your membership, you will stop recurring payments though continue to have access until the end of the billing period.
Your training roadmap is already in progress!
We'll email it in 24 hours after you begin your membership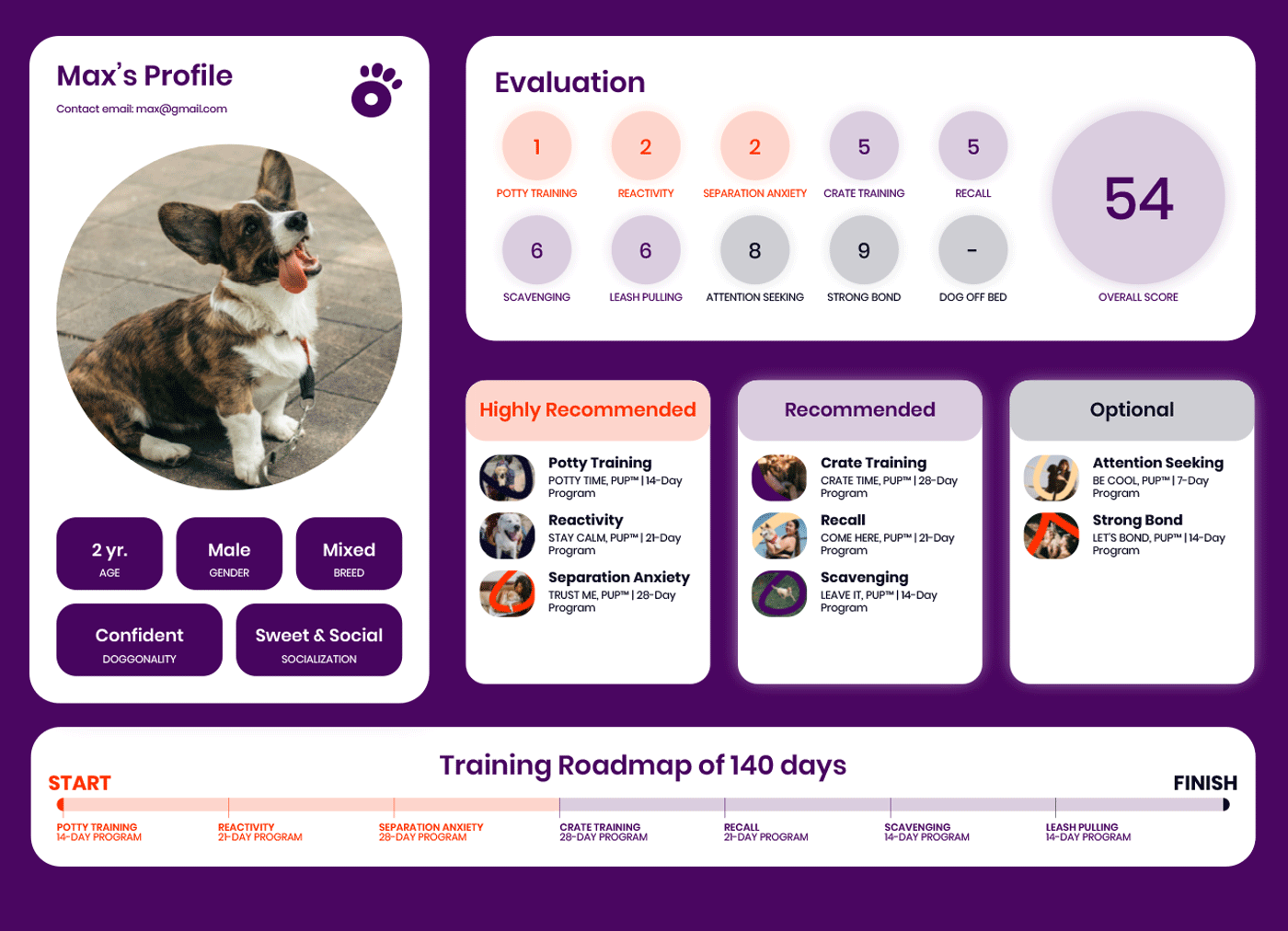 Wiglo vs Traditional In-Person School
Personalized training roadmap
Variety of training courses
Day-to-day training programs
Rewards & prizes for completing programs
Dog parents community online



Get a personalized roadmap in 24 hrs
Your dog couldn't sign-up, do it for both of you
$119.88 USD billed every 12 months. Cancel anytime.

(Regular price $14.99/mo)
$44.97 USD billed every 3 months. Cancel anytime.

(Regular price $26.66/mo)
$24.99 USD billed every month. Cancel anytime.

(Regular price $39.99/mo)
14-Day Money Back Guarantee
Instant Access Digital Product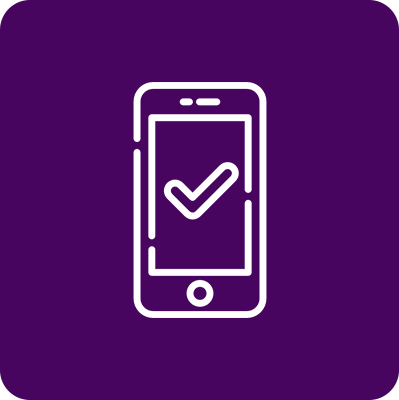 Access to all current & future training programs
Get 100+ science-based daily training lessons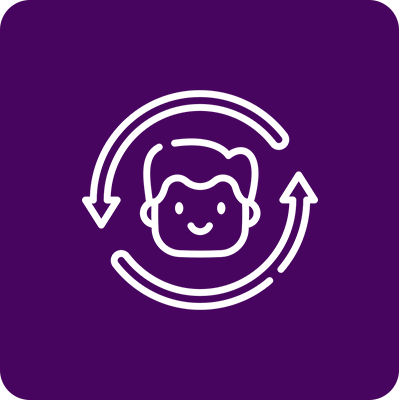 A personalized training roadmap
Made according to your survey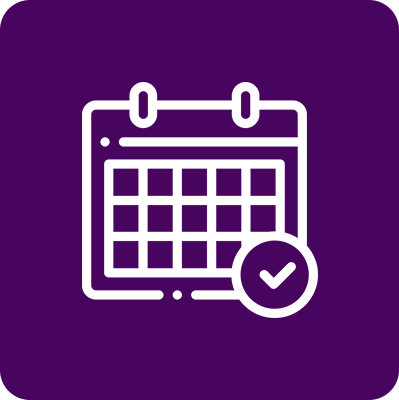 Custom printable calendars for each program
Track daily progress to stay consistent
Online support by professional trainers
Ask questions or upload videos to get feedback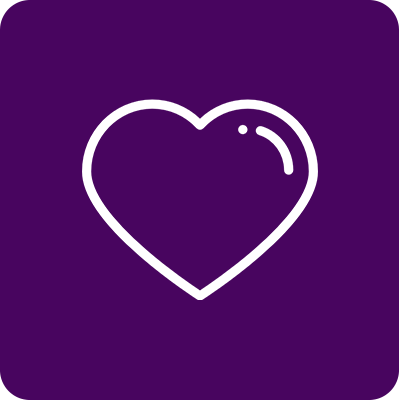 Certificates, badges & prizes
Get rewarded for completing each program
Follow training programs on all devices
Access on a phone, tablet, laptop, or PC
Train your fur-baby at home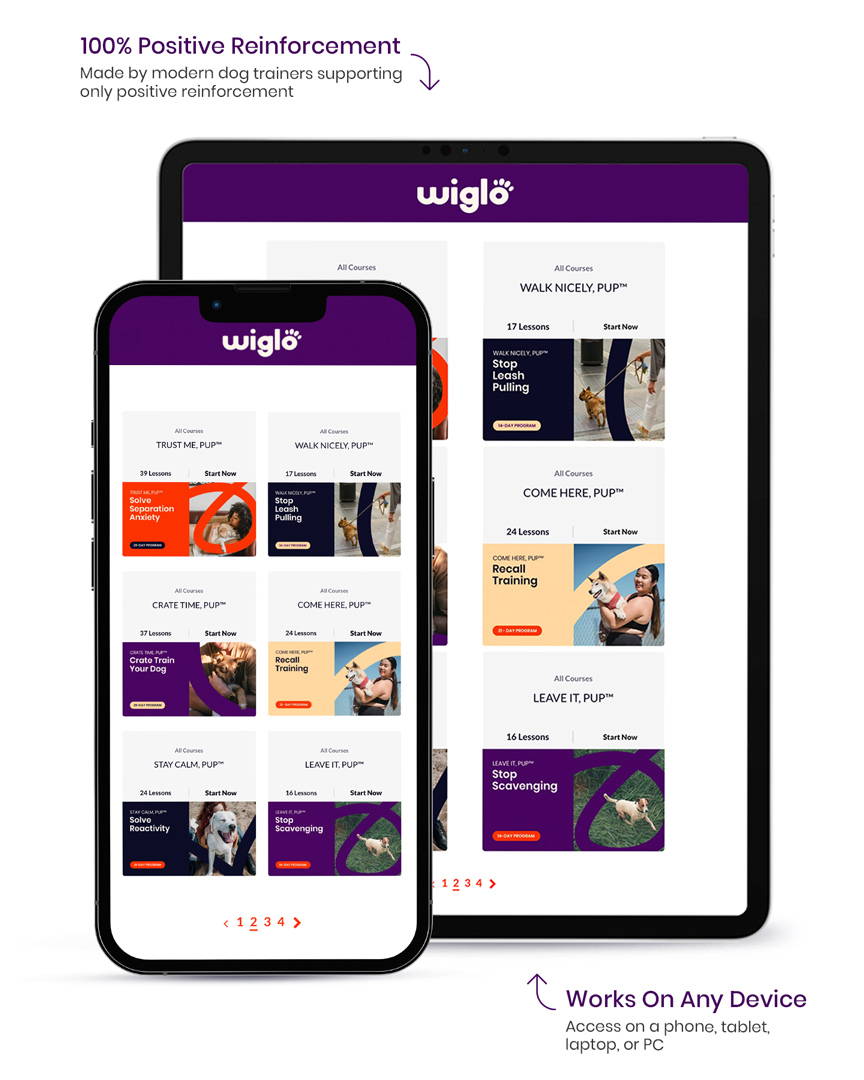 See improvement training 15-min/day
Follow short daily lessons to avoid procrastination

Access 100+ science-based lessons on any device

Do the training whenever you have time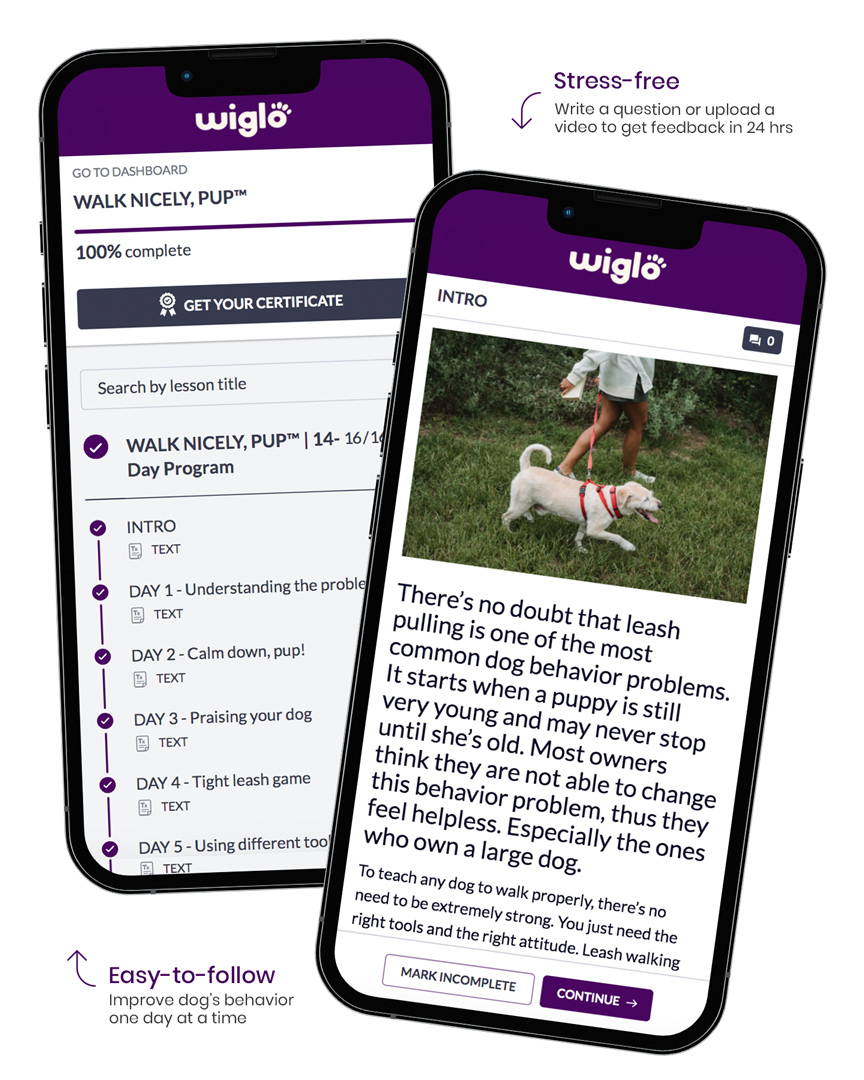 Contact dog trainers & get answers in less than 24 hours

Works for puppies and grown-ups

No prior dog training experience is needed to succeed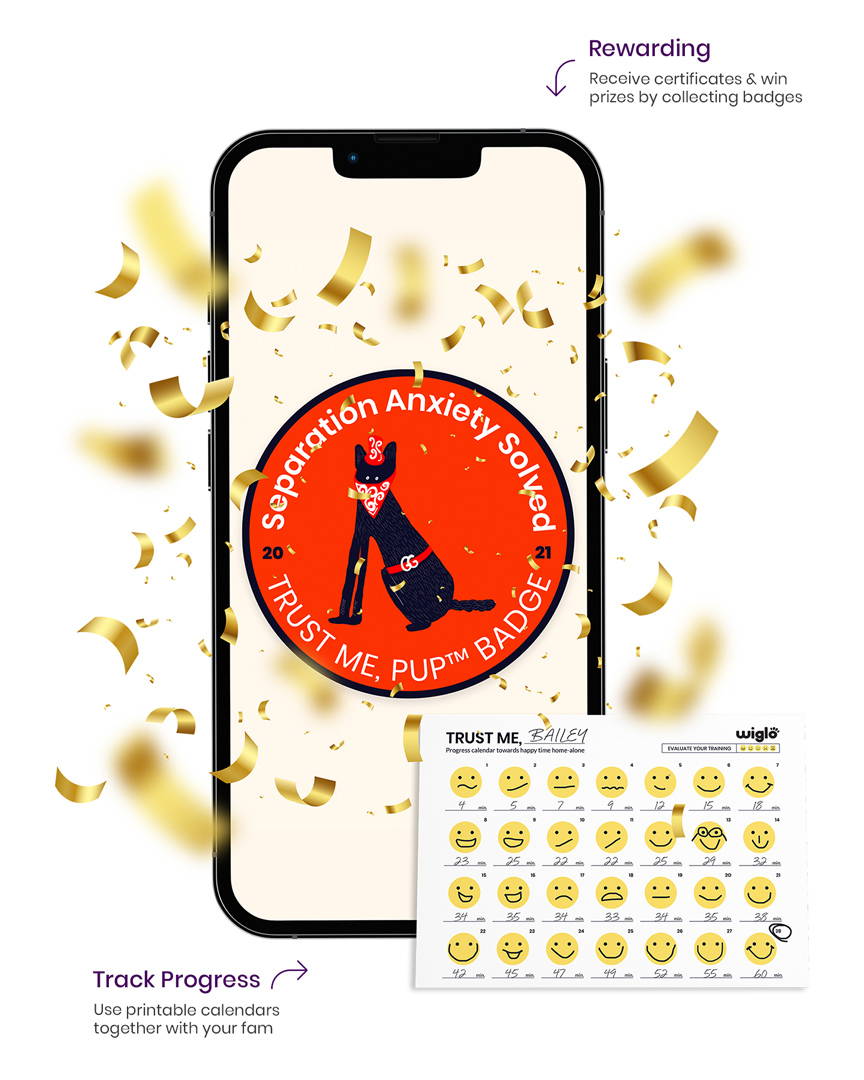 Track progress on printable calendars to keep you motivated

Receive certificates and badges for completing programs

Win prizes by collecting badges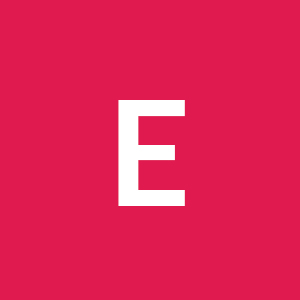 "Started with Separation Anxiety, and I already like what I'm reading from Day 1. Thanks for making this training program, guys. Breaking it down into daily interventions is a huge help as it only lets the owner focus on the small task for today instead of being overwhelmed by the entirety of the whole training that needs to happen. 👍"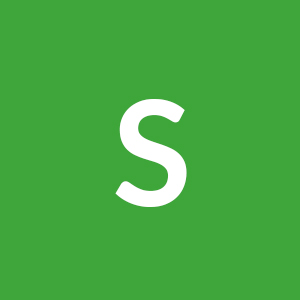 "We're still slowly working our way through the program, but we've seen so much progress and love how much it supports going at the pace Murphy needs. So far, he's gone from full-blown panic attacks every time we leave to 10 minutes alone without a care in the world! Honestly, he gets upset on days we forget to do training with him now. I recommend it to every pandemic pup dog owner we meet!"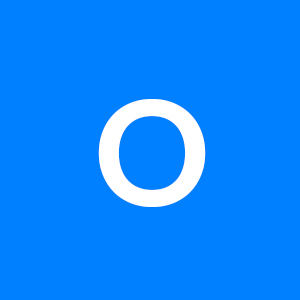 "I love how easily the program is written, and I don't need to read hundreds of pages or do the guesswork!"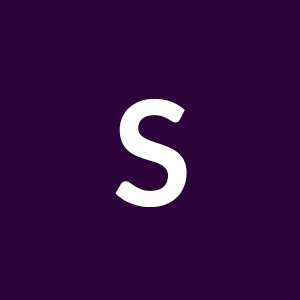 "Thank you for the prompt refund. It looks like a wonderful program from what I saw. I am just not able to participate do to unforeseen conflicts. I will definitely recommend it to friends. "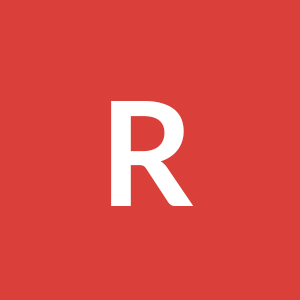 "Our dog Ziggy has gone from freaking out even when left alone for just seconds to now spending 10 minutes by himself. We are nowhere close to where we would like to be but we are slowly and surely on our way to getting there. The training plan we received helped us understand what to do in a step-by-step manner. I highly recommend Wiglo work on their social media branding strategy and help people understand their product and its value better."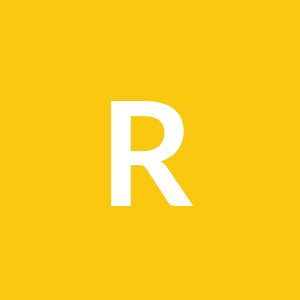 "I feel good to continue with what I've learned on my own. I though the content was really helpful though!" "After finding out the prices of dog trainers I was really afraid that I won't solve my dog's problems, and was about to give him away. Luckily, the trainer I was contacting recommended this training program as an affordable solution. Now I can't believe I almost gave away my best-friend! These programs were more than enough to figure it out on my own. And their email support is amazingly fast!"
"Great product, really enjoyed it 😊"
Get a personalized roadmap in 24 hrs
$119.88 USD billed every 12 months. Cancel anytime.

(Regular price $14.99/mo)
$44.97 USD billed every 3 months. Cancel anytime.

(Regular price $26.66/mo)
$24.99 USD billed every month. Cancel anytime.

(Regular price $39.99/mo)
14-Day Money Back Guarantee
Instant Access Digital Product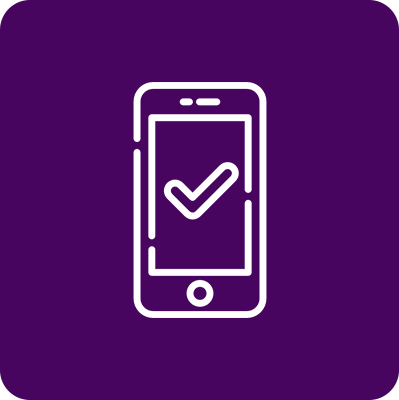 Access to all current & future training programs
Get 100+ science-based daily training lessons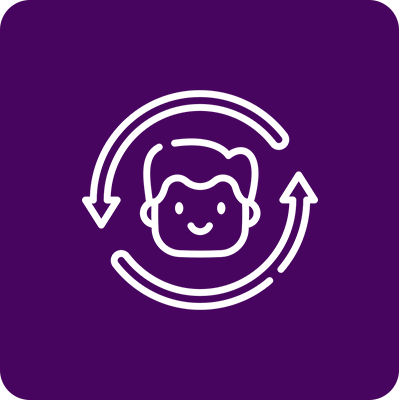 A personalized training roadmap
Made according to your survey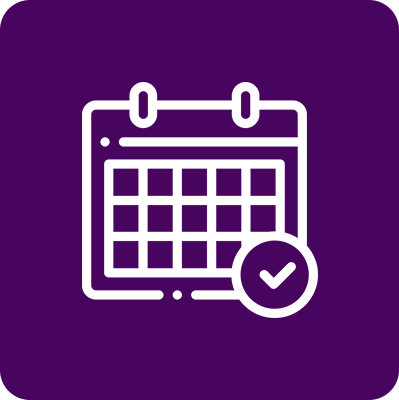 Custom printable calendars for each program
Track daily progress to stay consistent
Online support by professional trainers
Ask questions or upload videos to get feedback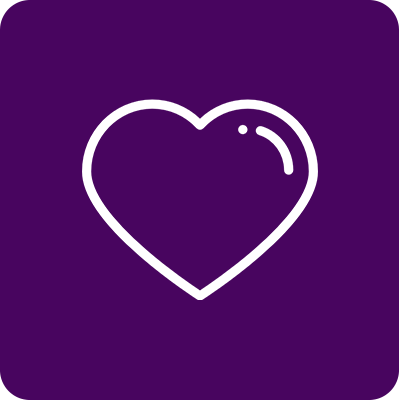 Certificates, badges & prizes
Get rewarded for completing each program
Follow training programs on all devices
Access on a phone, tablet, laptop, or PC
Your Special Offer Ends in:
List of training programs you'll get access to:
1. Potty Training | 14-DAY PROGRAM
2. Solve Reactivity | 21-DAY PROGRAM
3. Solve Separation Anxiety | 28-DAY PROGRAM
4. Crate Training | 28-DAY PROGRAM
5. Recall Training | 21-DAY PROGRAM
6. Stop Scavenging | 14-DAY PROGRAM
7. Stop Leash Pulling | 14-DAY PROGRAM
8. Solve Attention Seeking | 7-DAY PROGRAM
9. Build A Strong Bond | 14-DAY PROGRAM
10. Keep A Dog Off Your Bed | 7-DAY PROGRAM
11. Puppy Socialization & Basics | 8-WEEK PROGRAM

11. Solve Jumping | 12-DAY PROGRAM
12. Solve Puppy Biting | THEORY GUIDE
13. Dog Planner | 40x PRINTABLES