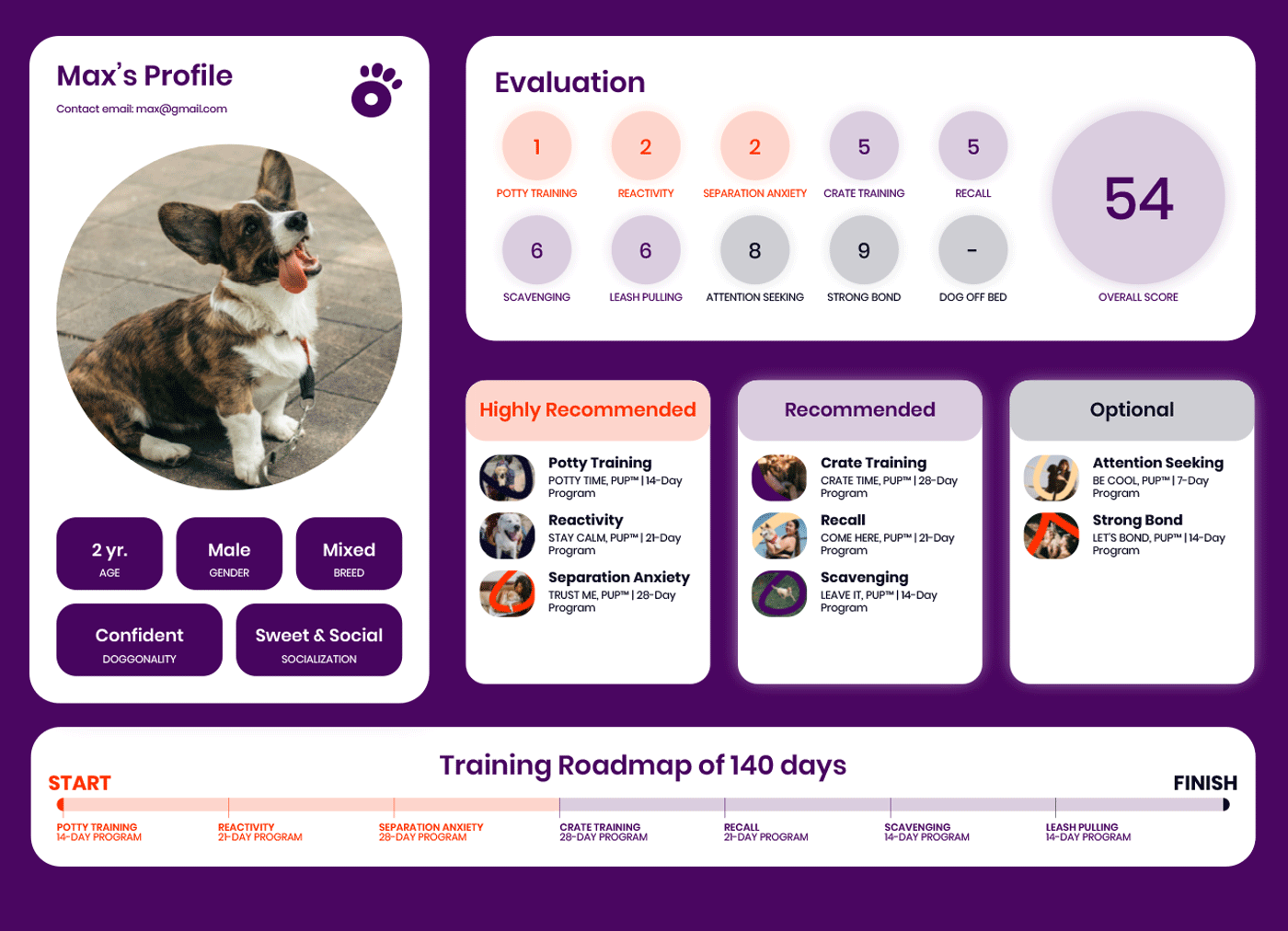 Thank you for completing the survey!
You will receive a personalized training roadmap within 1 hour. It will include an evaluation of different behaviors and training recommendations.
Wiglo Membership 44% Off Offer Expires in:
Wiglo will cover all of your dog training needs
Access 200+ daily training lessons that every dog parent can easily follow

Improve 14+ most common unwanted behaviors (reactivity, separation anxiety, leash pulling, barking, etc)

Consult 24/7 with expert dog trainers online
It's never too late to educate your fur-baby
We recommend starting to train a dog from the first day in a new home, although it's never too late. Whether it's a puppy or a grown-up shelter dog, every dog can improve.
Typical unwanted behaviors
Barking & chewing furniture when left alone

Scavenging & pulling the leash

Barking to other dogs or people

Excessive attention seeking

Barking & whining when crated

Taking over parent's bed or sofa
After training with Wiglo
Staying calm & happy alone for up to a few hours

Walking relaxed, paying more attention to you

Stress-free interactions with other dogs and people

Actively comes when called, even with distractions nearby

Enjoys private time playing or resting

Treats crate as a cozy and safe place to chill

Jumps on your bed or sofa only after a cue
Our training methods are 100% positive and science-based. All programs are made by our team of dog trainers with years of in-person training experience.
Get the same knowledge you'd get from an in-person trainer but many times cheaper. Our 12-month membership cost less than a couple of sessions in-person.
Training programs are chewed in short daily bites and explained in simple language. Every beginner can quickly understand and apply.
Do the training whenever you have time in the comfort of your home. Text questions, or upload videos to get feedback from trainers in less than 24 hours.
Wiglo vs Traditional In-Person School
Personalized training roadmap
Variety of training courses
Day-to-day training programs
Rewards & prizes for completing programs
Dog parents community online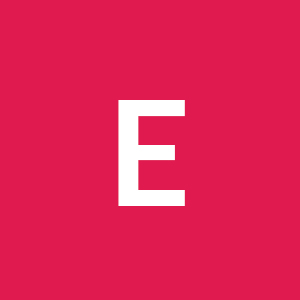 "Started with Separation Anxiety, and I already like what I'm reading from Day 1. Thanks for making this training program, guys. Breaking it down into daily interventions is a huge help as it only lets the owner focus on the small task for today instead of being overwhelmed by the entirety of the whole training that needs to happen. 👍"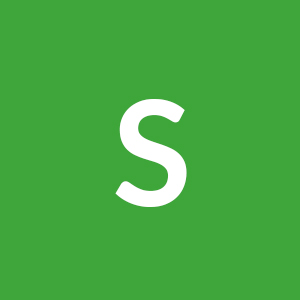 "We're still slowly working our way through the program, but we've seen so much progress and love how much it supports going at the pace Murphy needs. So far, he's gone from full-blown panic attacks every time we leave to 10 minutes alone without a care in the world! Honestly, he gets upset on days we forget to do training with him now. I recommend it to every pandemic pup dog owner we meet!"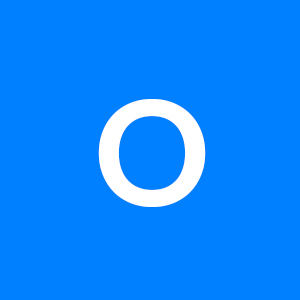 "I love how easily the program is written, and I don't need to read hundreds of pages or do the guesswork!"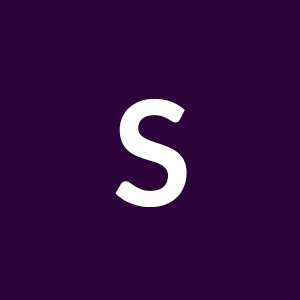 "Thank you for the prompt refund. It looks like a wonderful program from what I saw. I am just not able to participate do to unforeseen conflicts. I will definitely recommend it to friends. "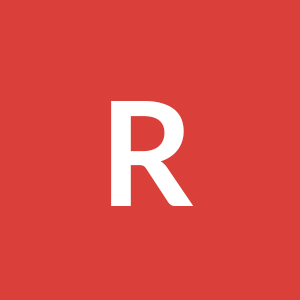 "Our dog Ziggy has gone from freaking out even when left alone for just seconds to now spending 10 minutes by himself. We are nowhere close to where we would like to be but we are slowly and surely on our way to getting there. The training plan we received helped us understand what to do in a step-by-step manner. I highly recommend Wiglo work on their social media branding strategy and help people understand their product and its value better."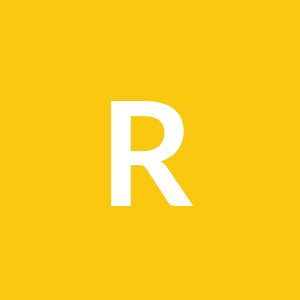 "I feel good to continue with what I've learned on my own. I though the content was really helpful though!" "After finding out the prices of dog trainers I was really afraid that I won't solve my dog's problems, and was about to give him away. Luckily, the trainer I was contacting recommended this training program as an affordable solution. Now I can't believe I almost gave away my best-friend! These programs were more than enough to figure it out on my own. And their email support is amazingly fast!"
"Great product, really enjoyed it 😊"
Wiglo Membership 44% Off Offer Expires in:
Wiglo will cover all of your dog training needs
Access 200+ daily training lessons that every dog parent can easily follow

Improve 14+ most common unwanted behaviors (reactivity, separation anxiety, leash pulling, barking, etc)

Consult 24/7 with expert dog trainers online